Live from Gurhal #2-by Deja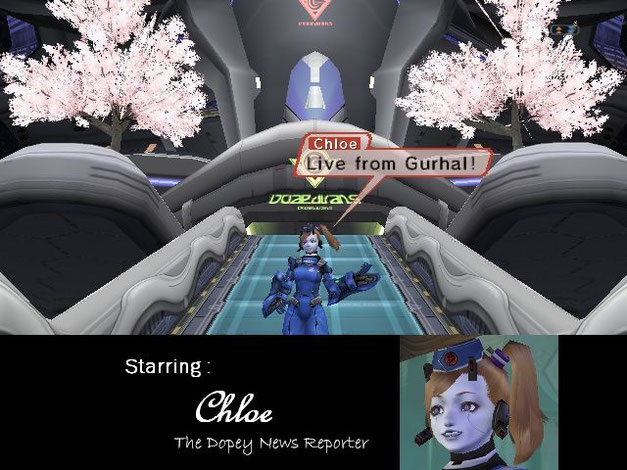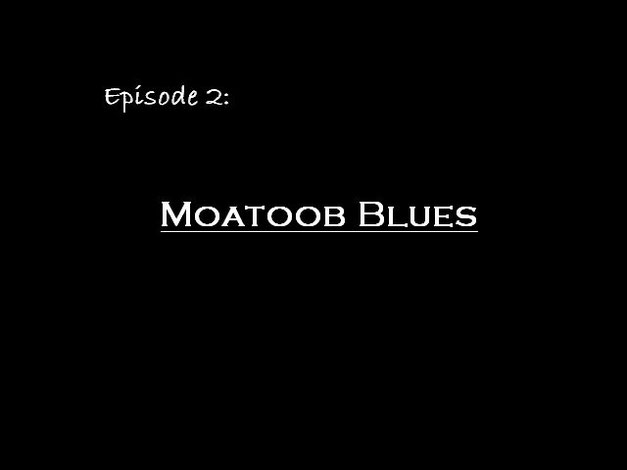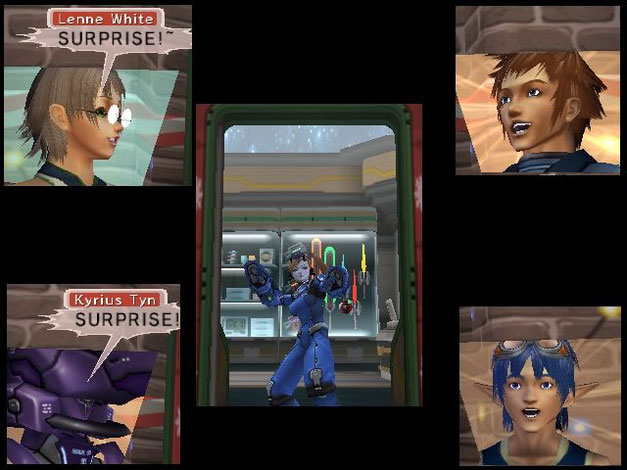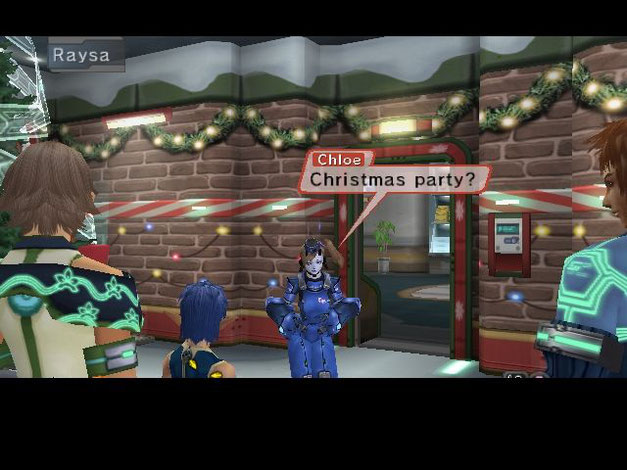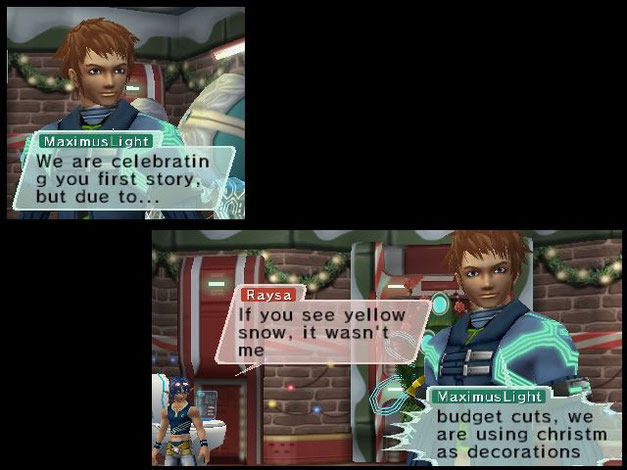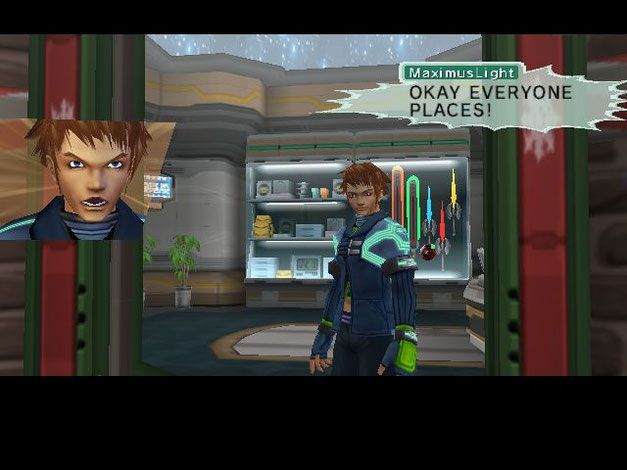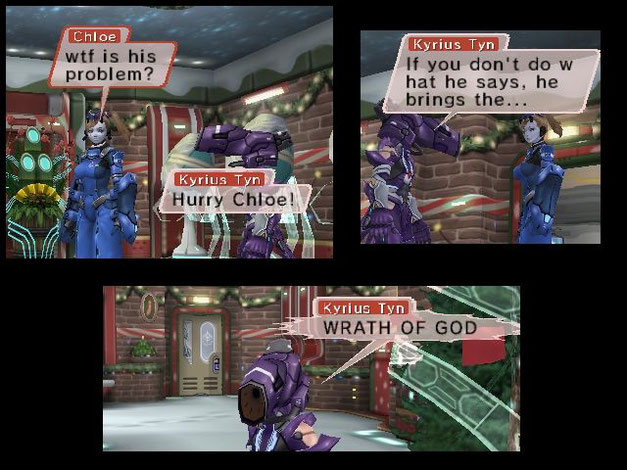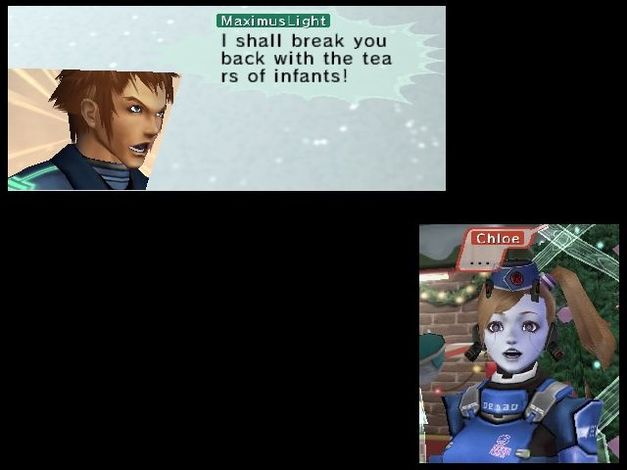 ...and now a word from our sponsor.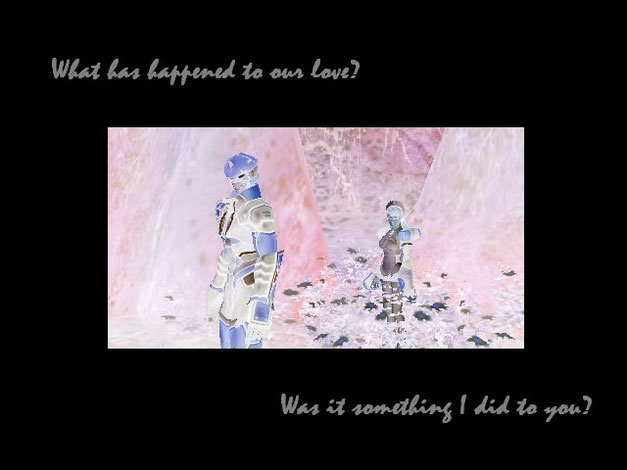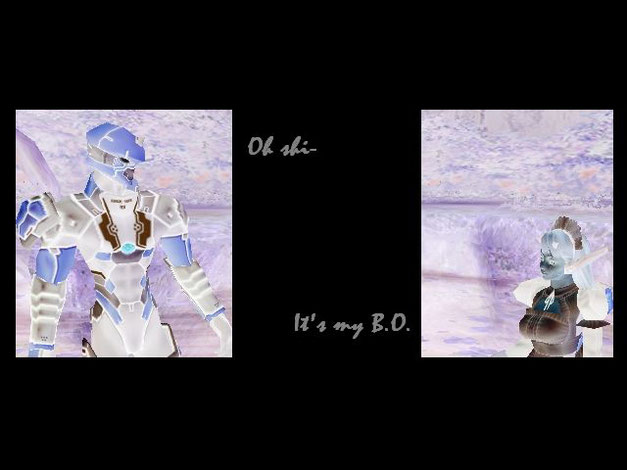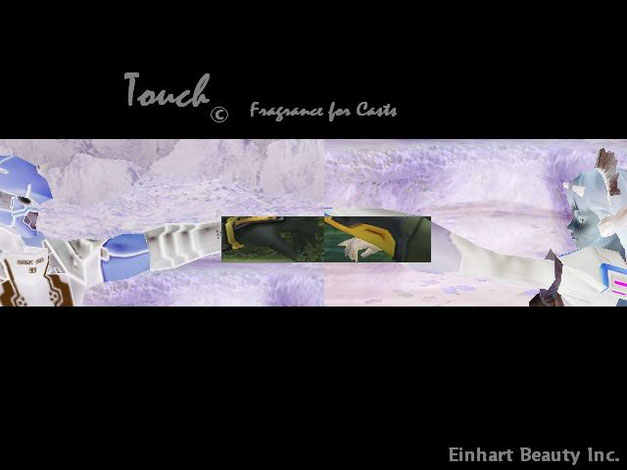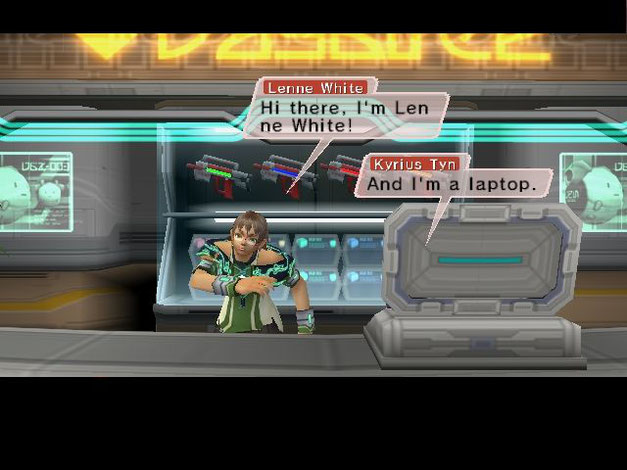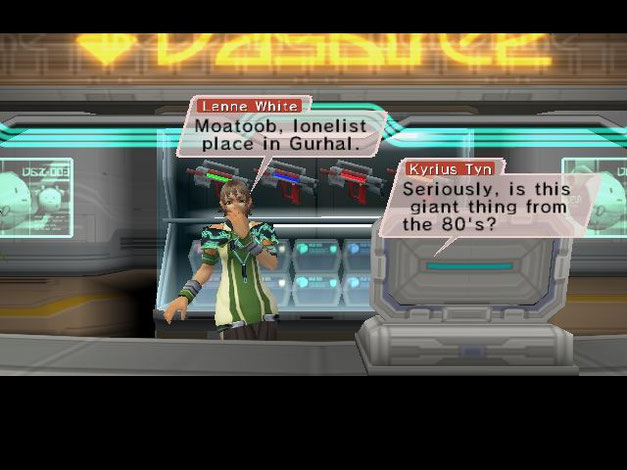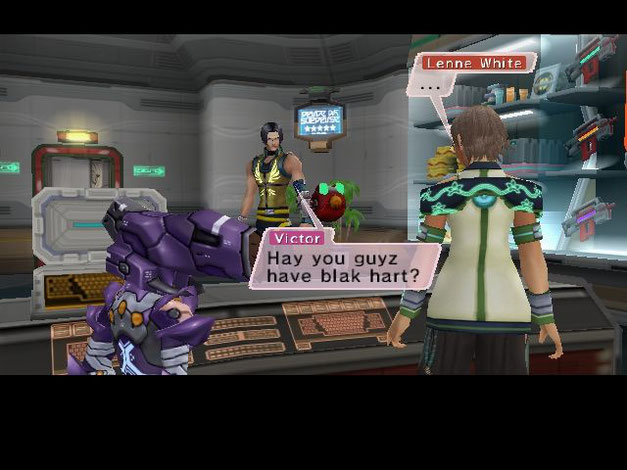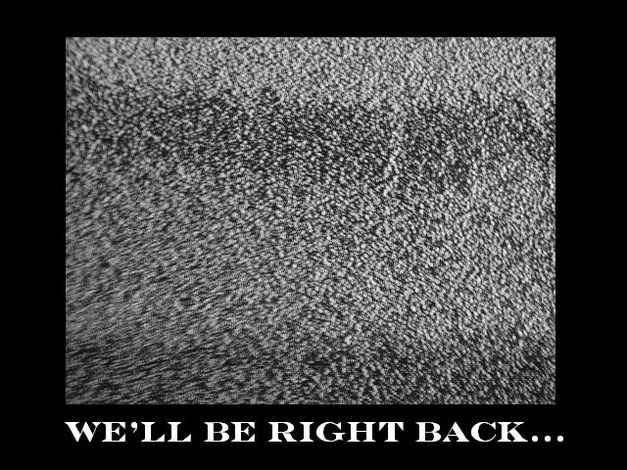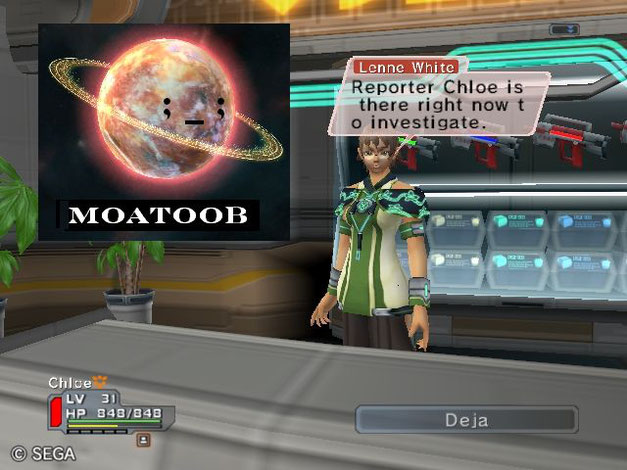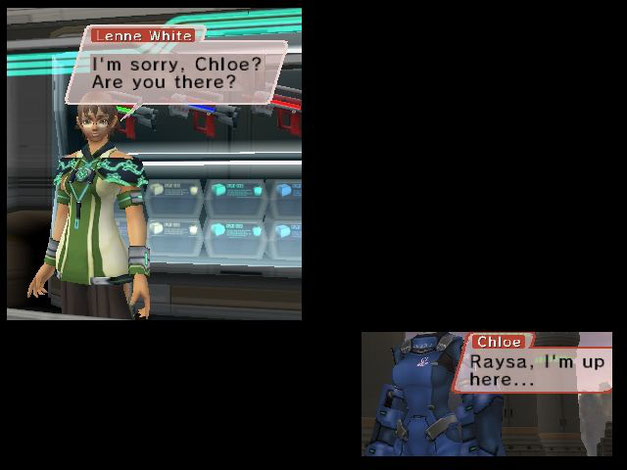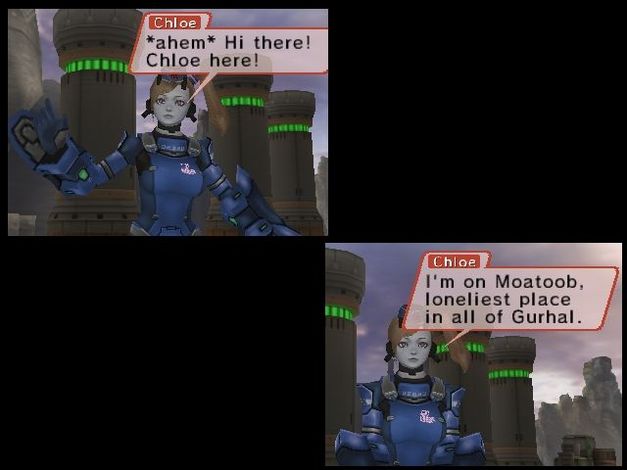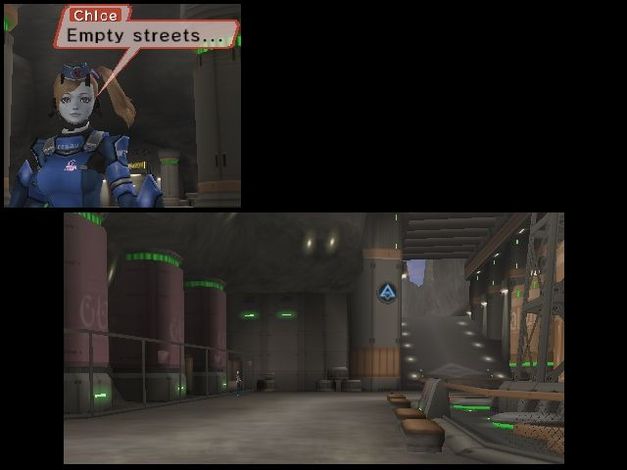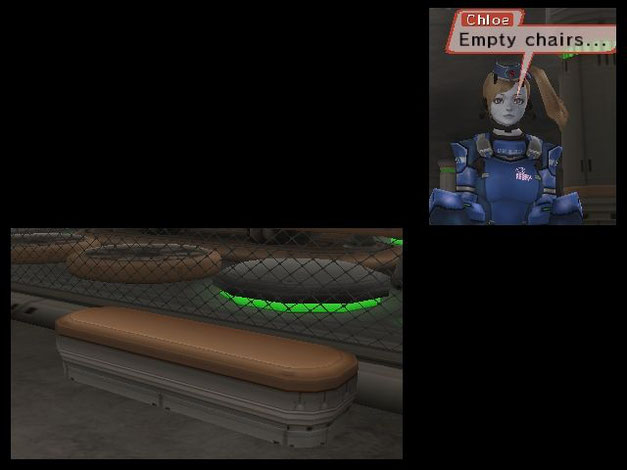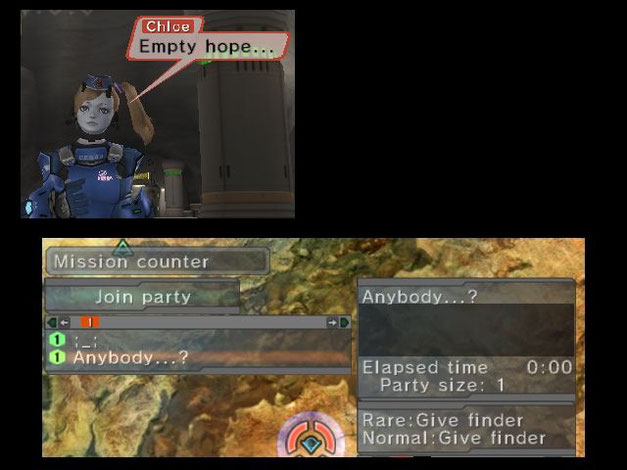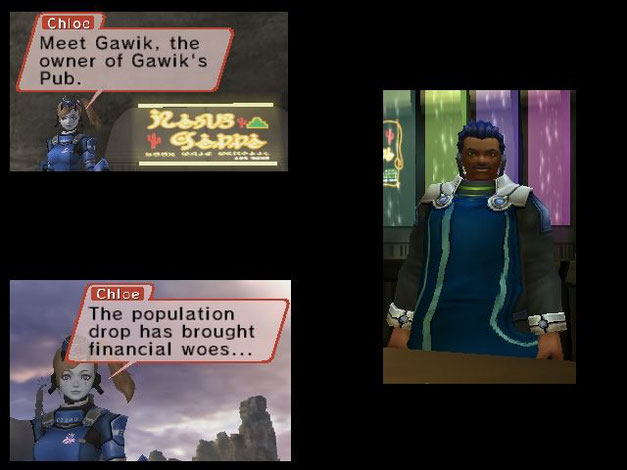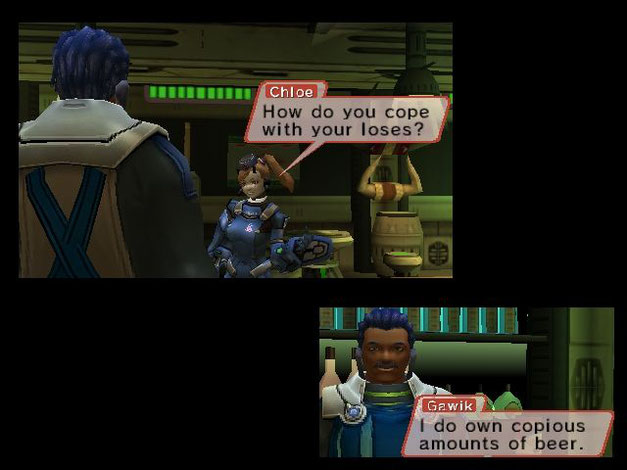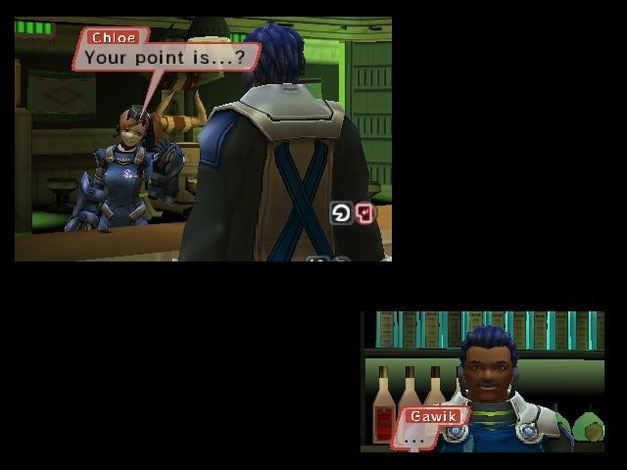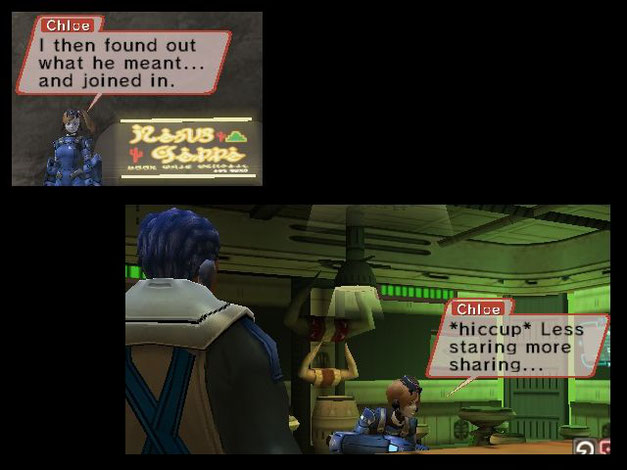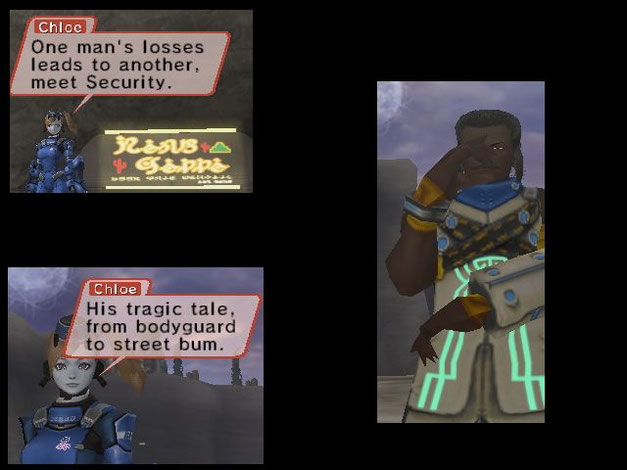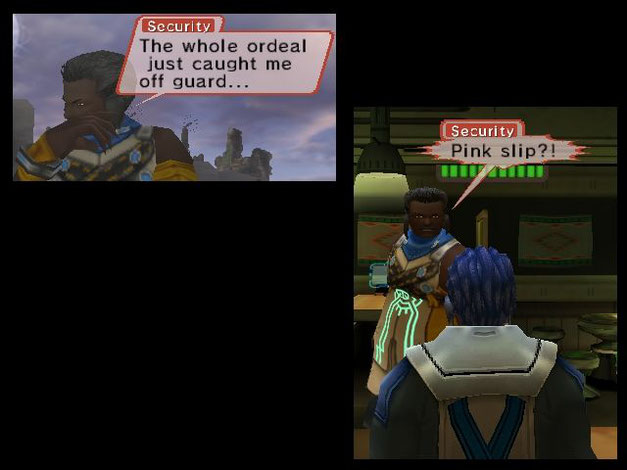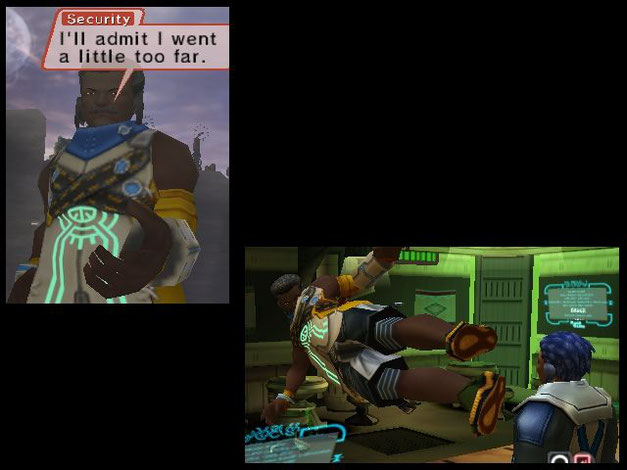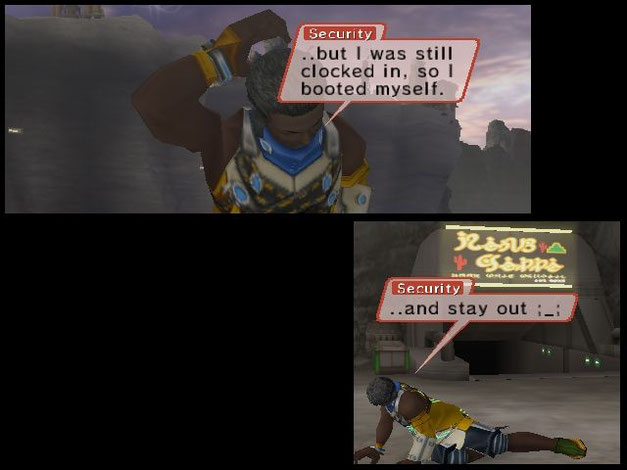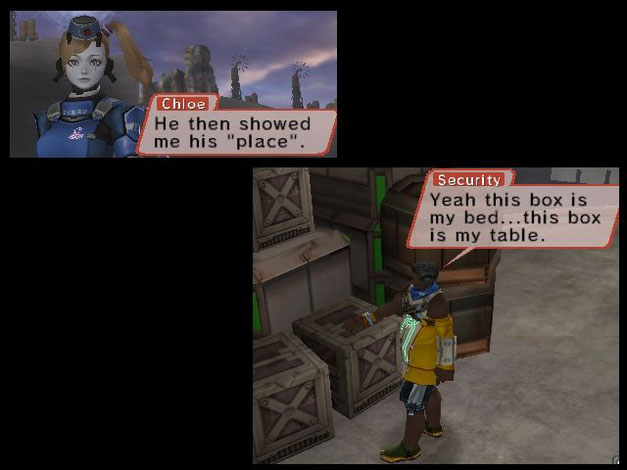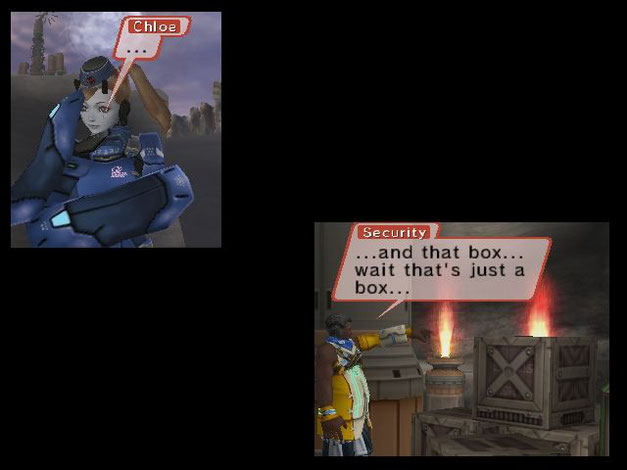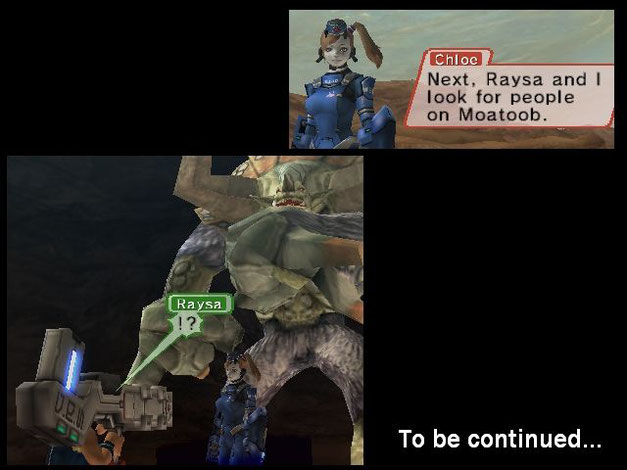 Thanks to:

Billy (I've seen it countless times, but Chloe's face still cracks me up.)
Raysa
Lenne White
Kyrius Tyn
MaximusLight
Einhart/Victor
Virus Alert aka "our favorite Protranser Sara"
Gawik (even the NPCs chip in)

Hope I didn't miss anyone. This comic was my personal favorite to date, I die laughing at Chloe's face...