the Struggles of a cast Fortetecher #7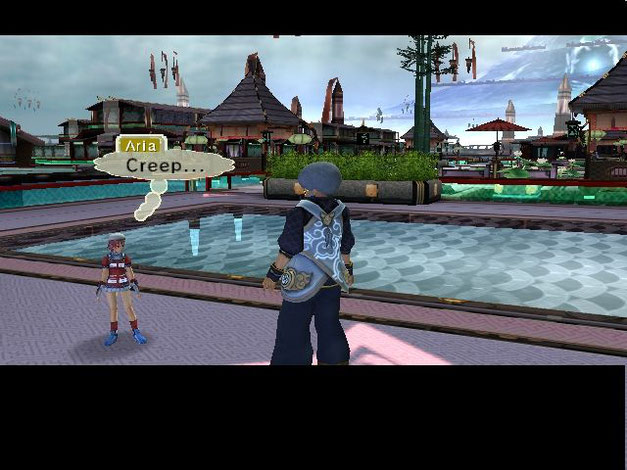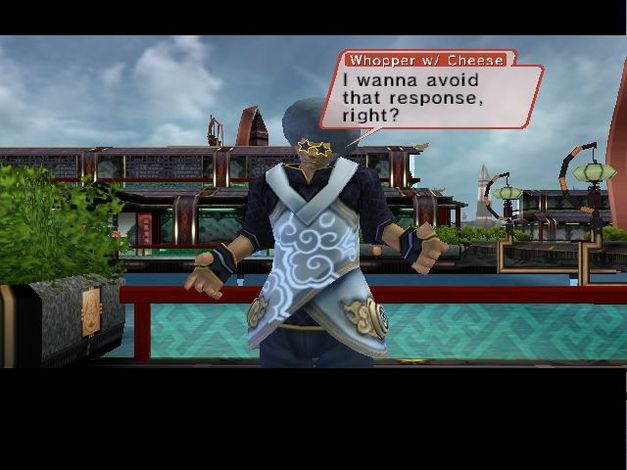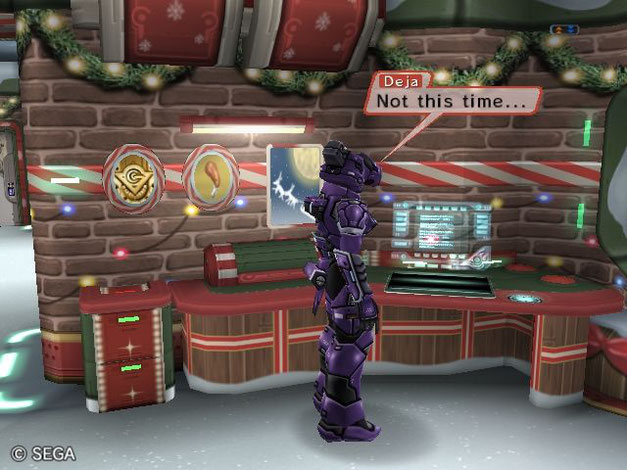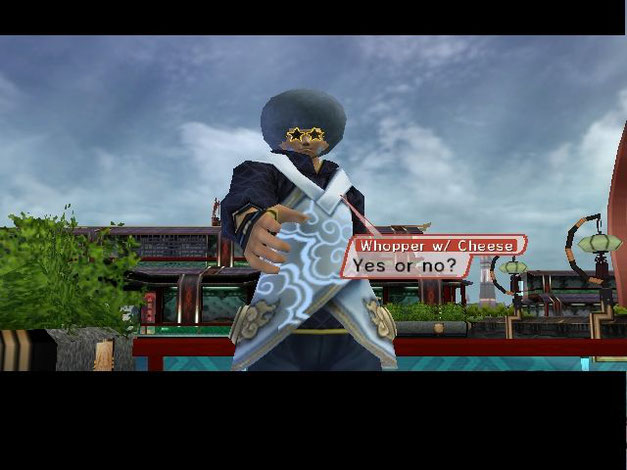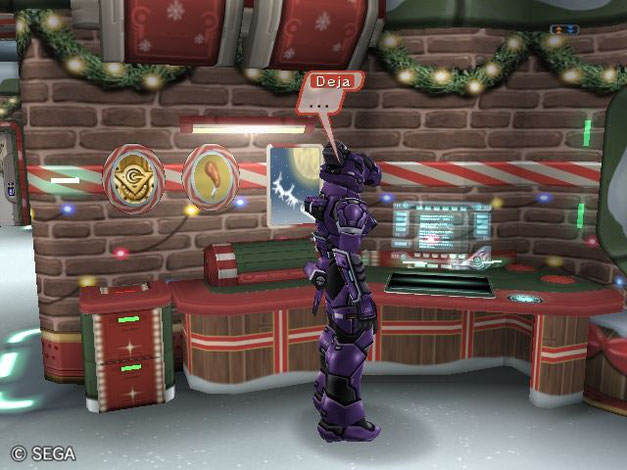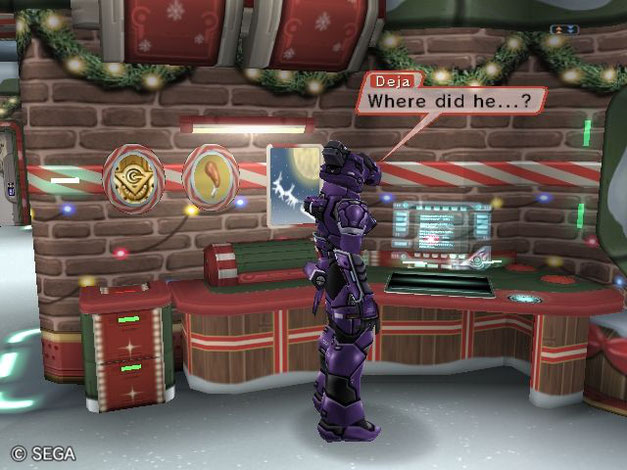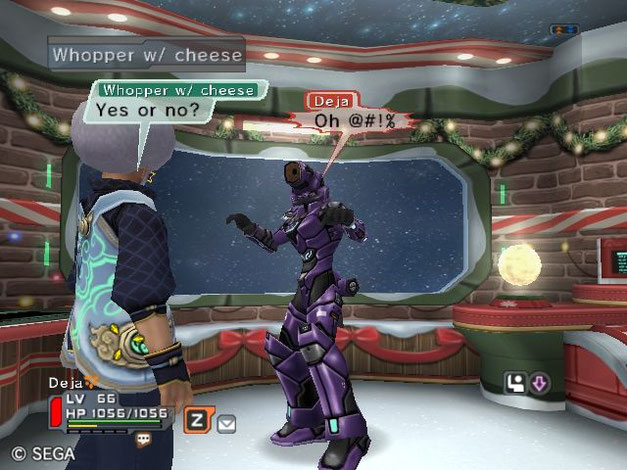 We now return with...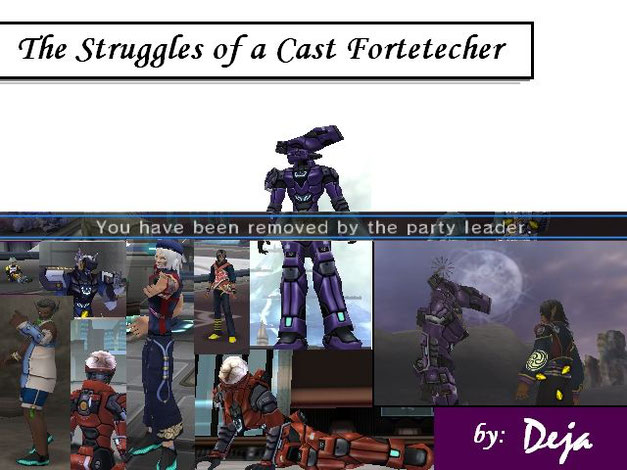 I decided to pursue her, I had to find out. I told the cabbie that my stop was Raffon Base. This beast knew everything about my past...this was a once in a lifetime opportunity...

I found her in a game called....ahh crap...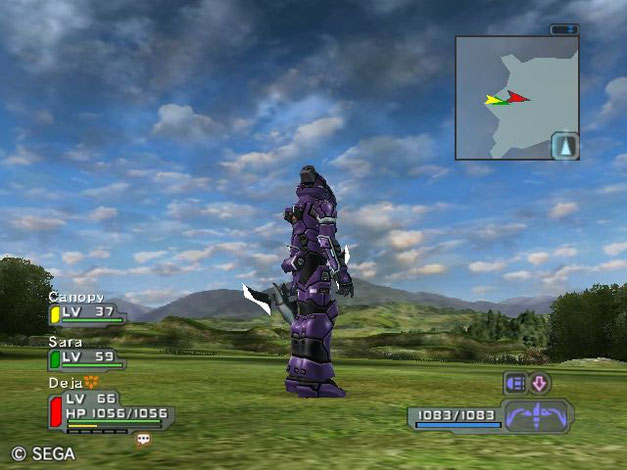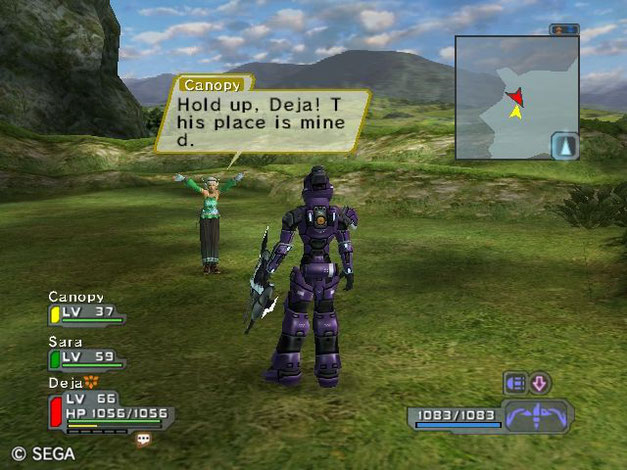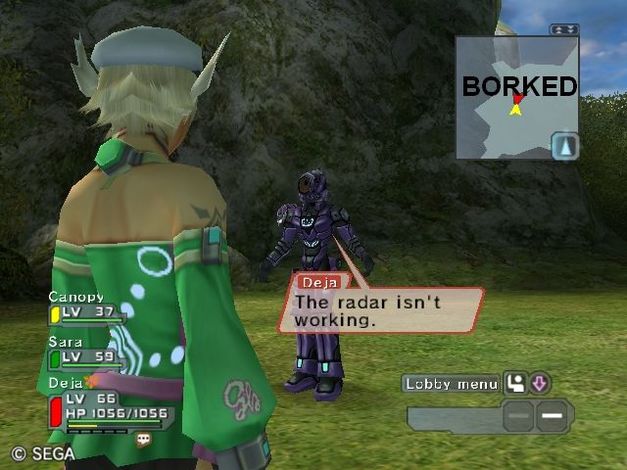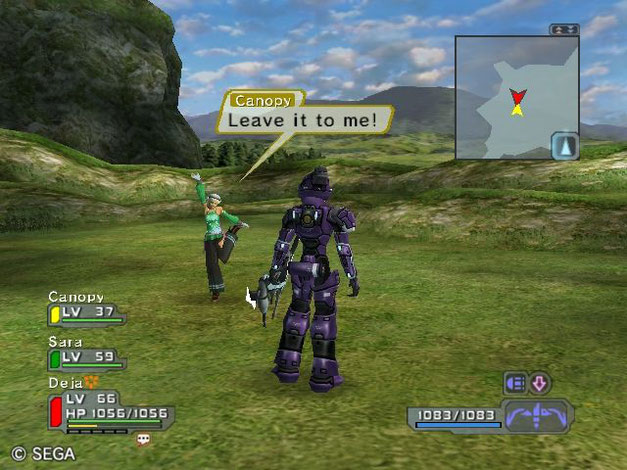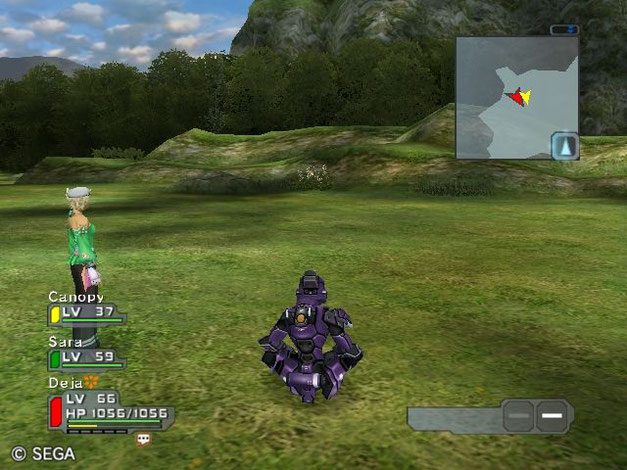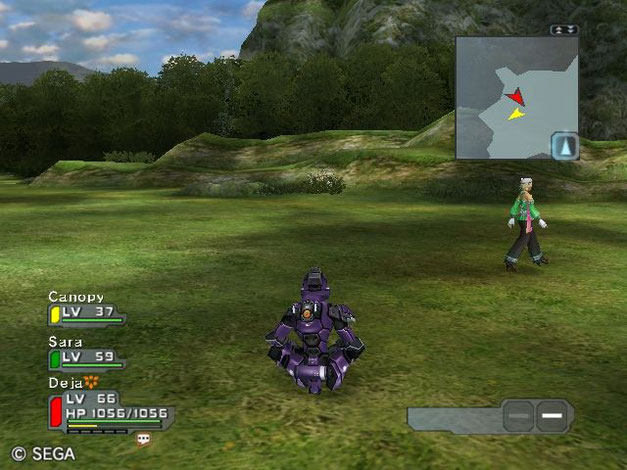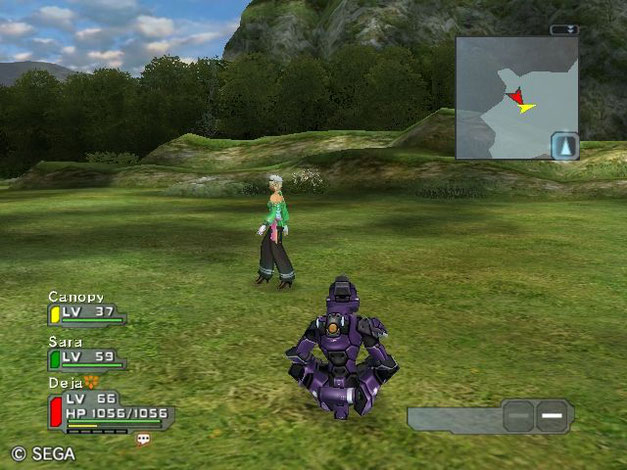 I sensed trouble, and she knew it...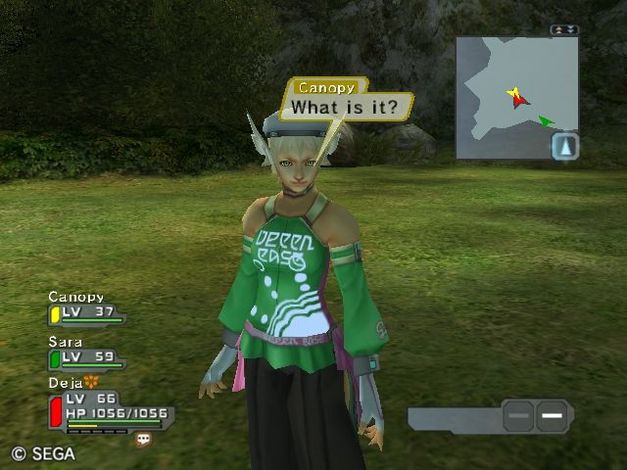 Suddenly there was a shot...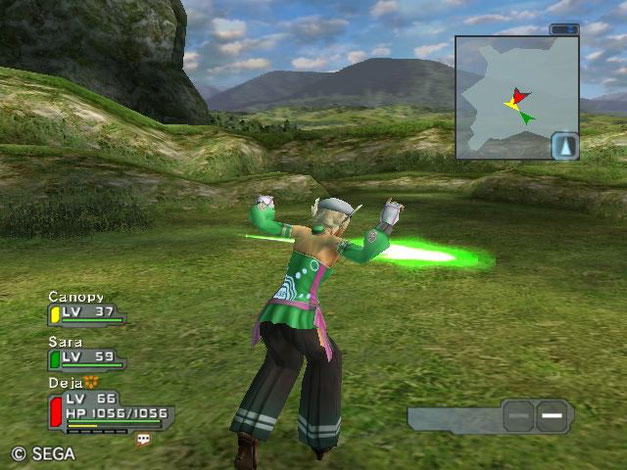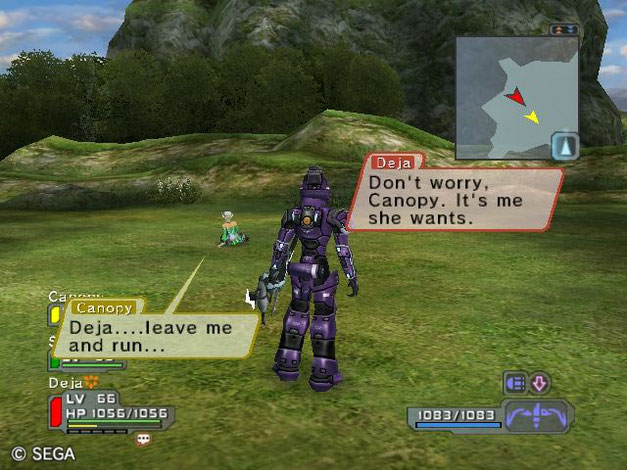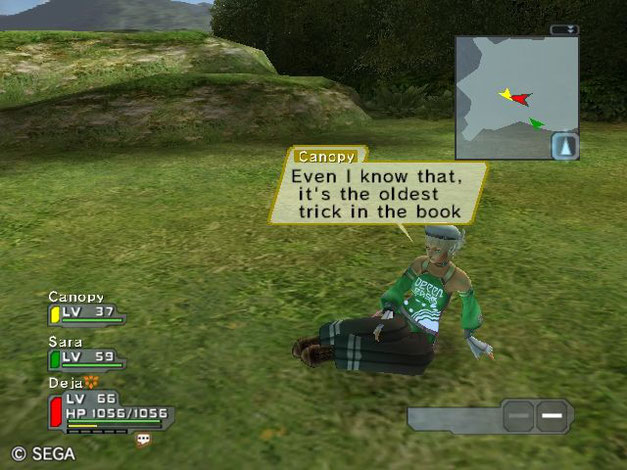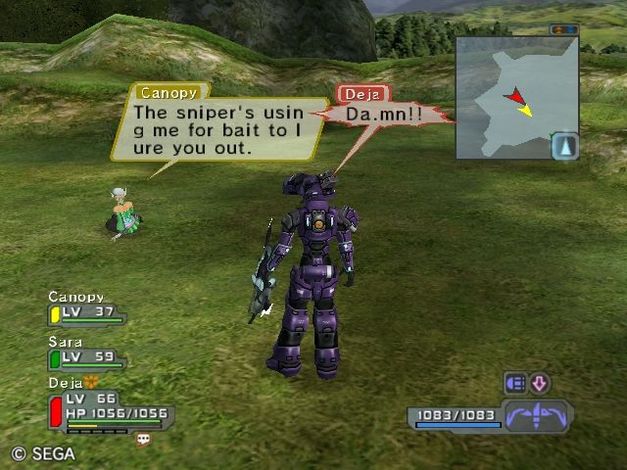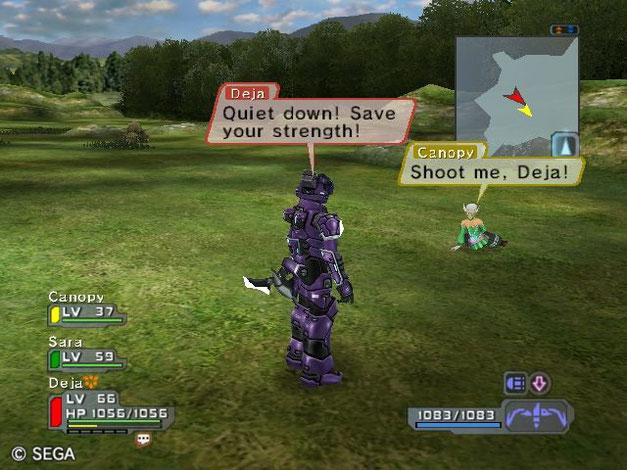 That familiar voice...the Protranser!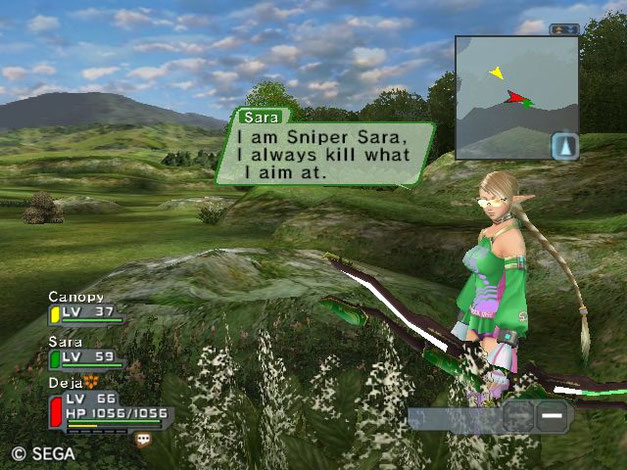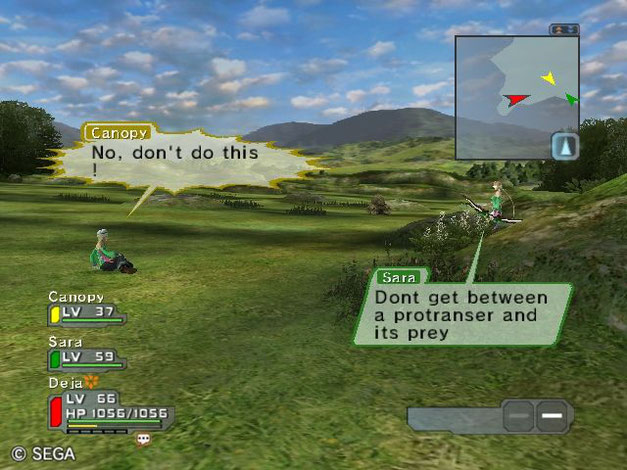 The suspense of it all deflated when some noob joined...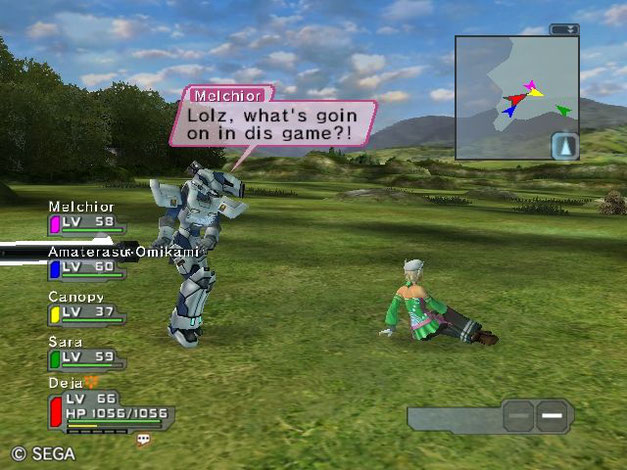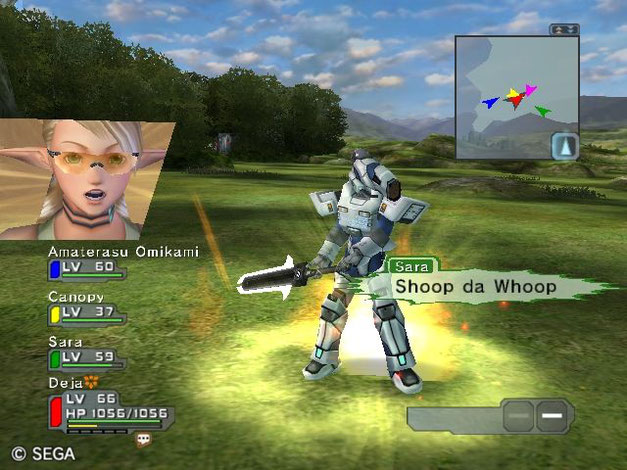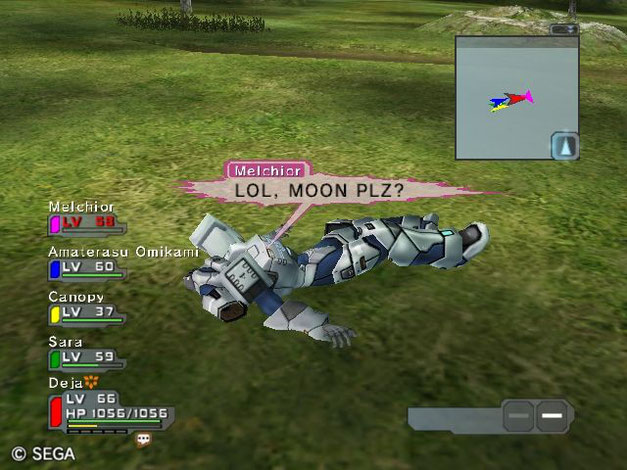 Then someone else joined...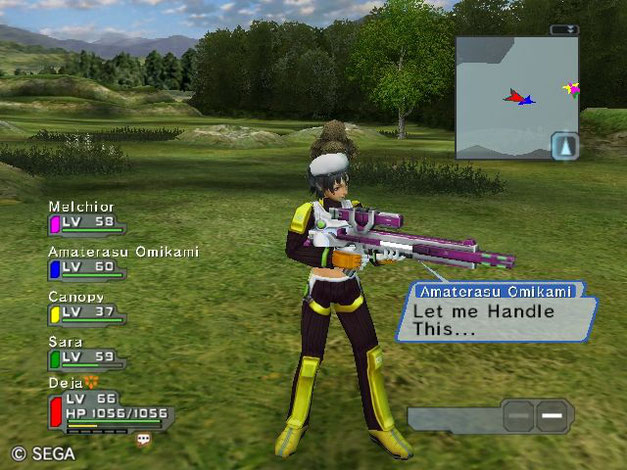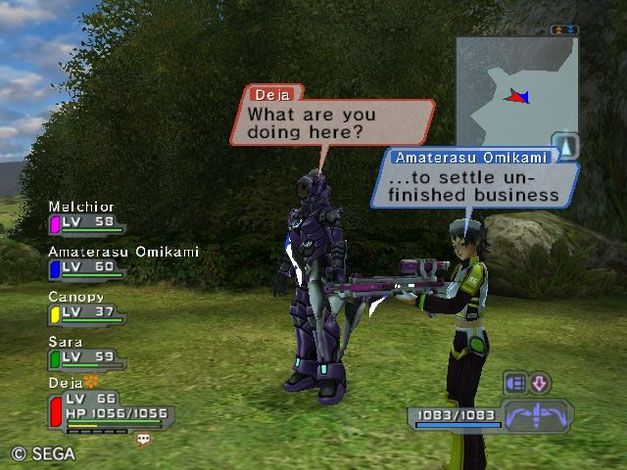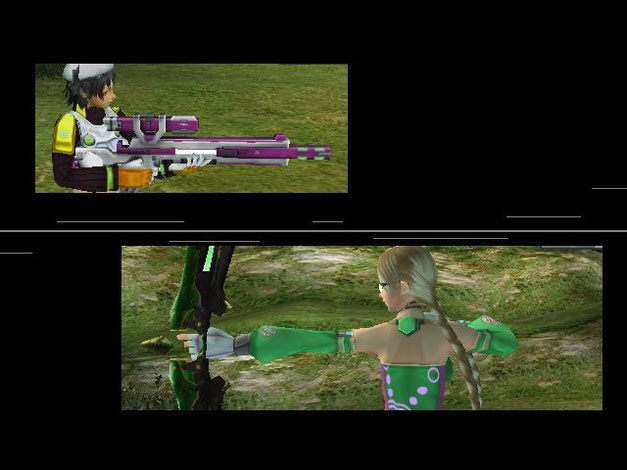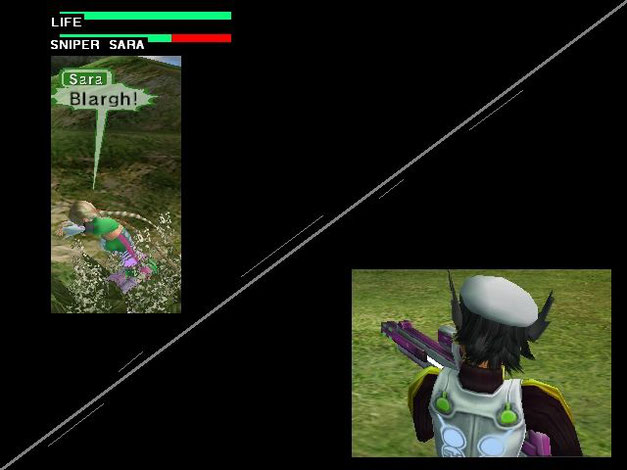 Sara, the Protranser, laid still in the grass.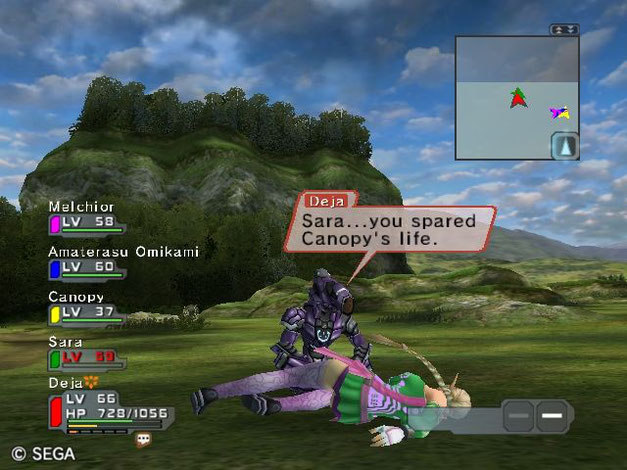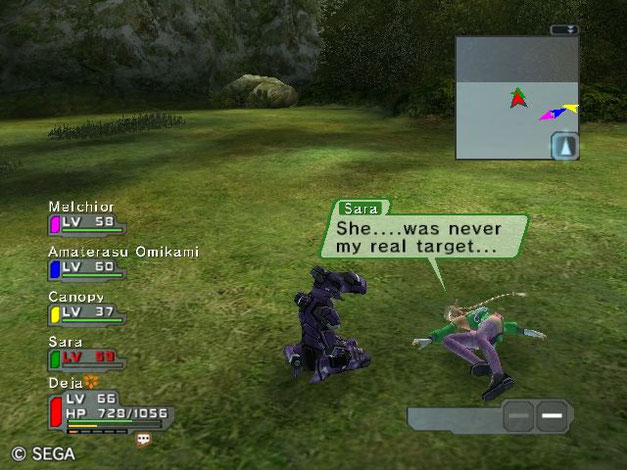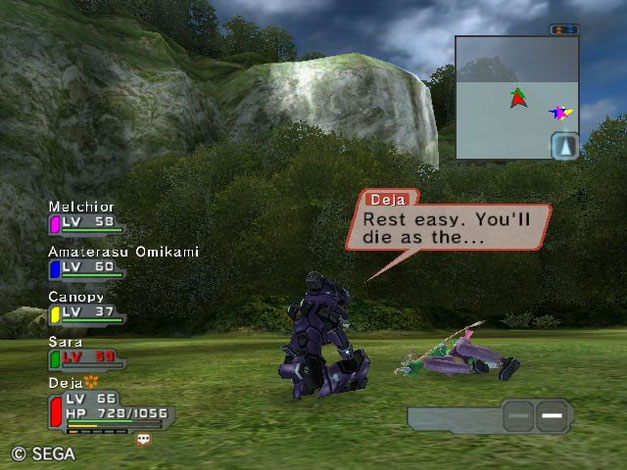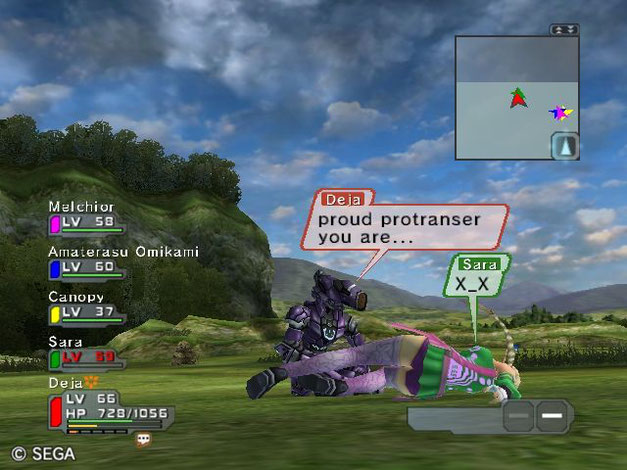 Argh, Sara's damn brother again...always mimicking his favorite SOMEthing.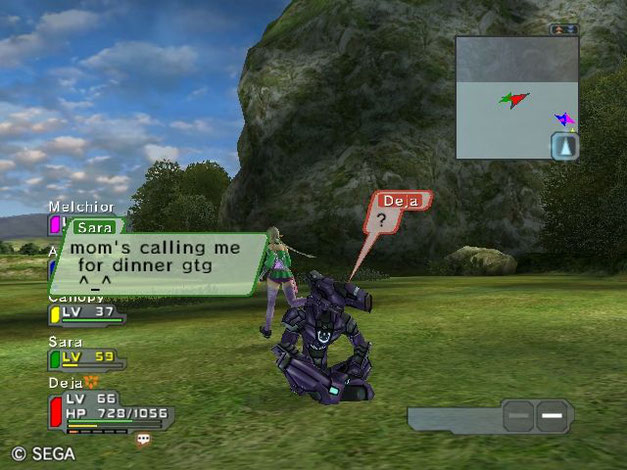 Wtf is going on with this comic? Will Deja learn more about his past now that Canopy is safe? Who is this mysterious Beast Fortegunner?

WHO CARES!?
Thanks to:

Balthasar/Melchior
Amaterasu Omikami (lol had to look back and forth 5 times to spell that)
Canopy
Sara (lol had to look back and forth 7 timse to spell that)
Aria
Orius

Here's a little group pic action. Best I could find out of the 10 I took: