The Struggles of a Cast Fortetecher #6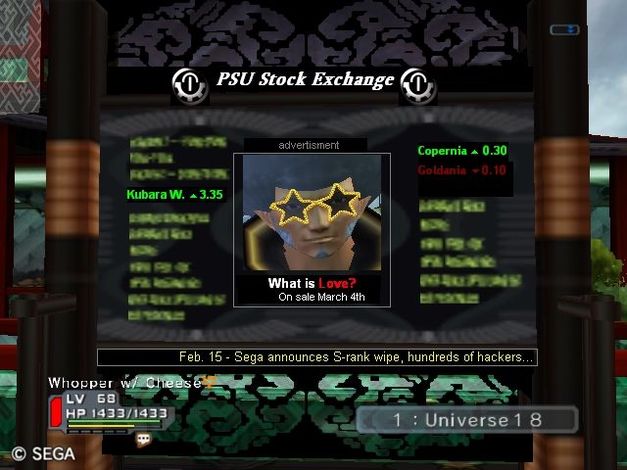 We now return with...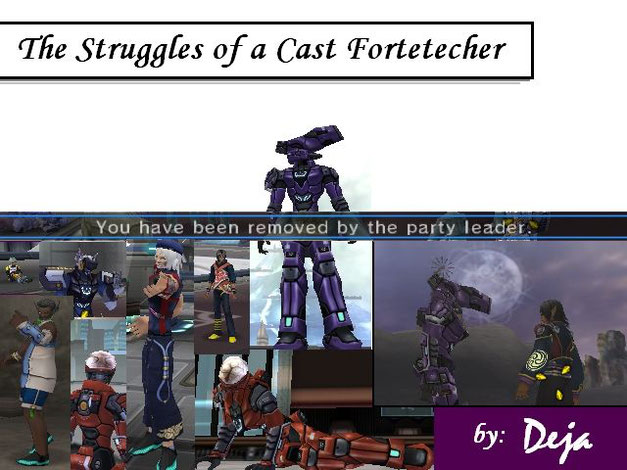 I was on my way to the most romantic place on Parum in hopes of snatching up a cutie. Things weren't going to go QUITE as I planned though...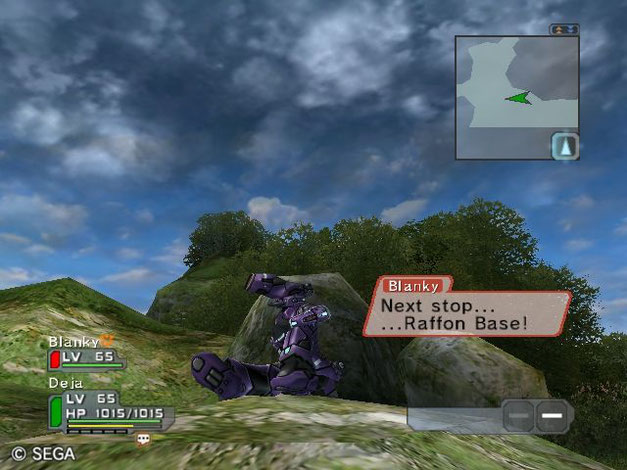 Raffon Base. The name sounded familiar. The smell, the taste, the screaming of that site seemed all too familiar...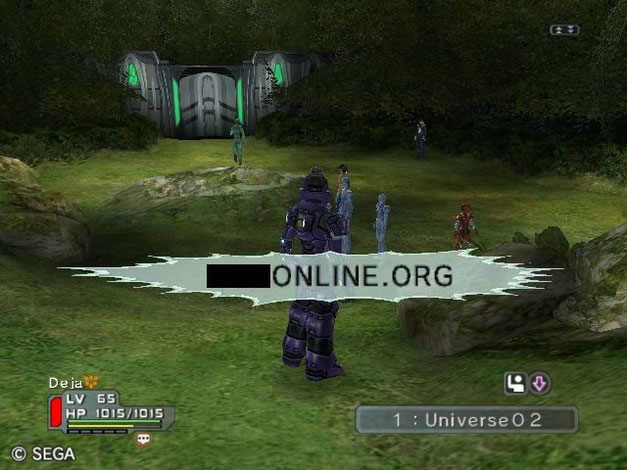 It was a surreal moment for me. I know I've been here...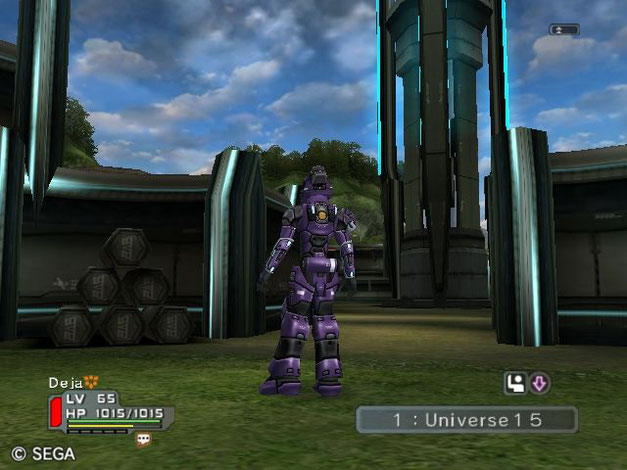 I entered the base and met up with a beast.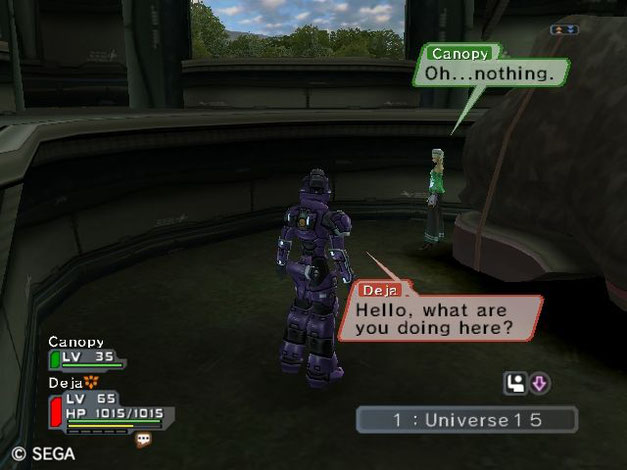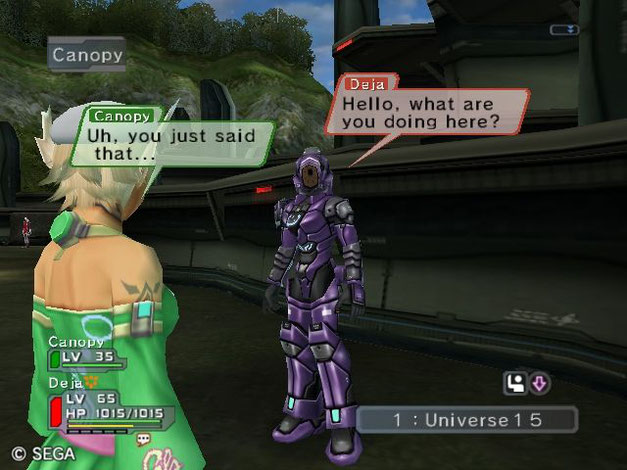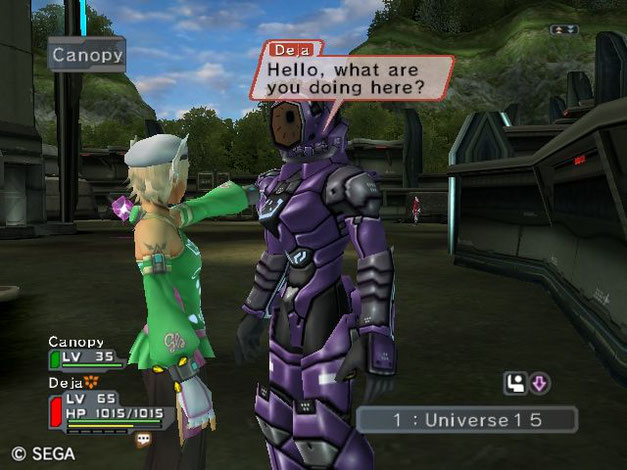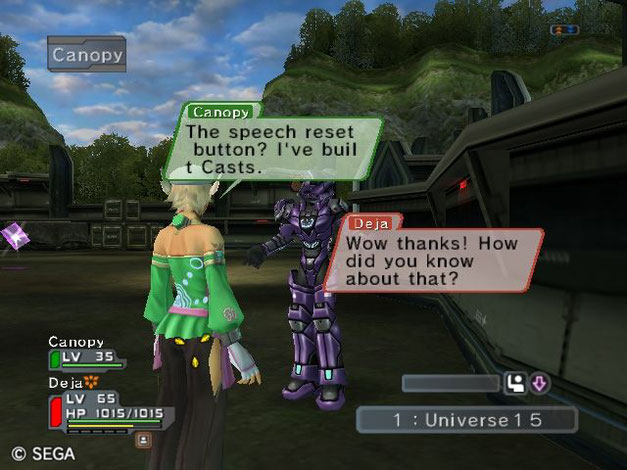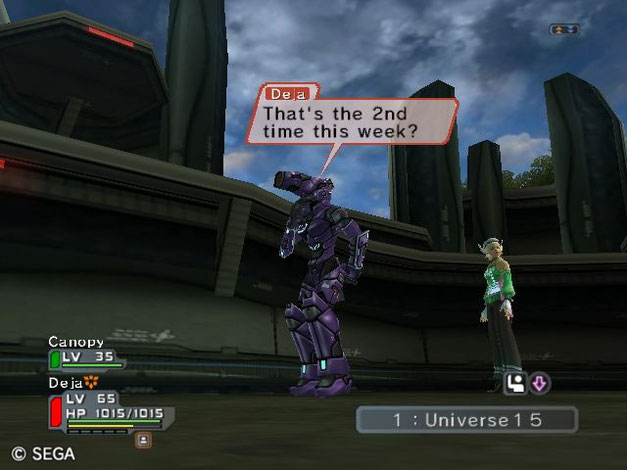 It was just innocent singing in the shower...and well...it kinda got stuck.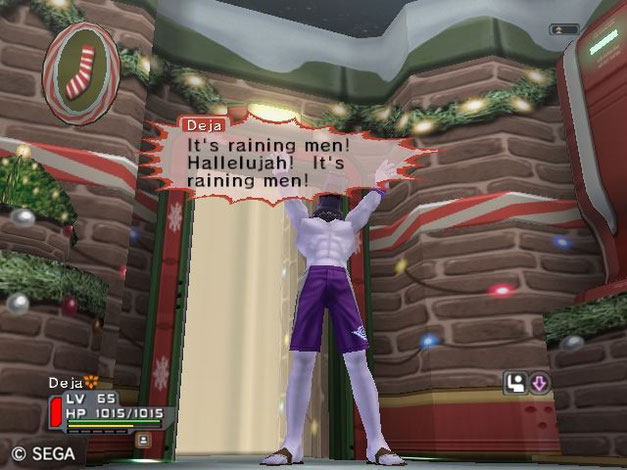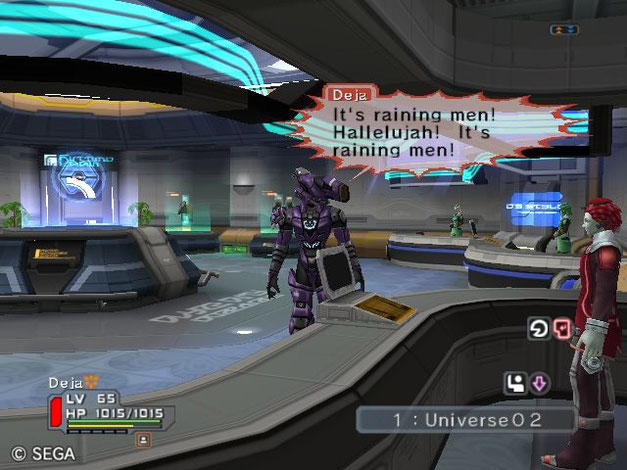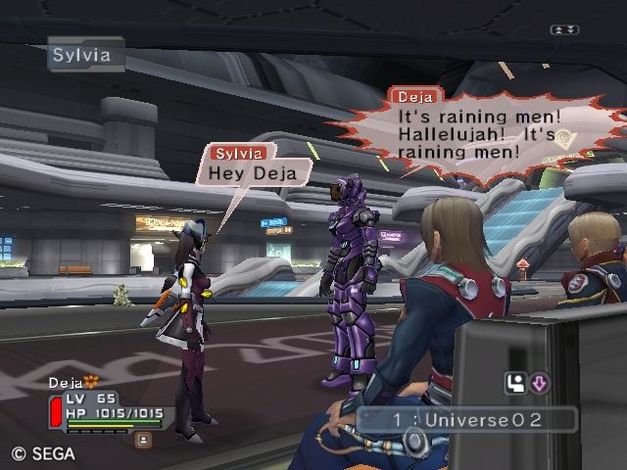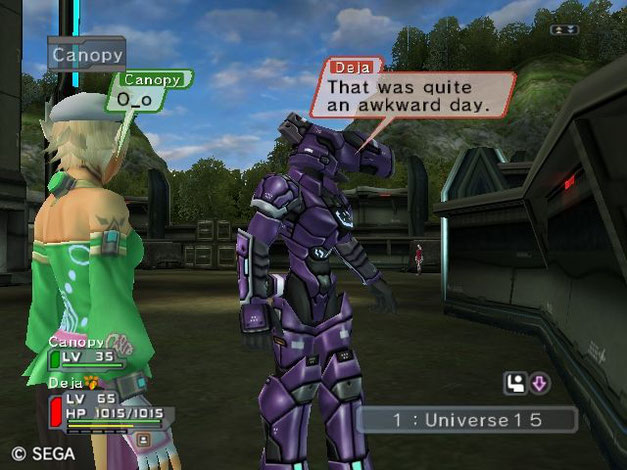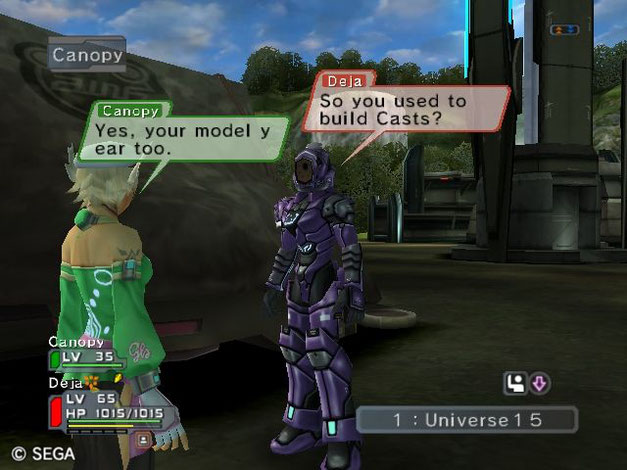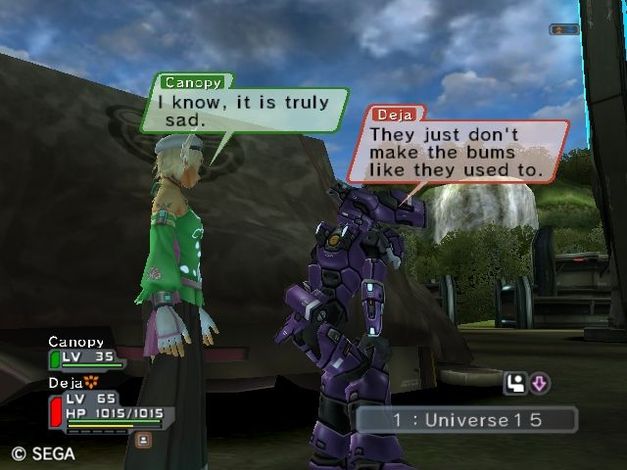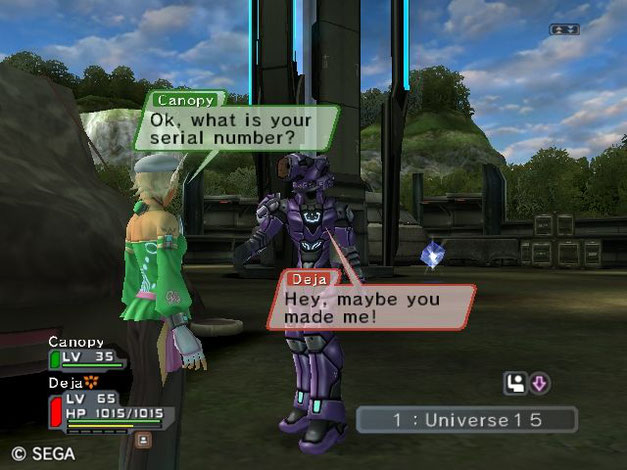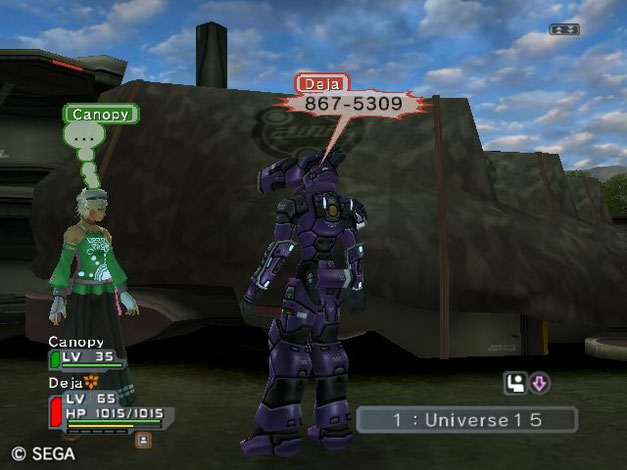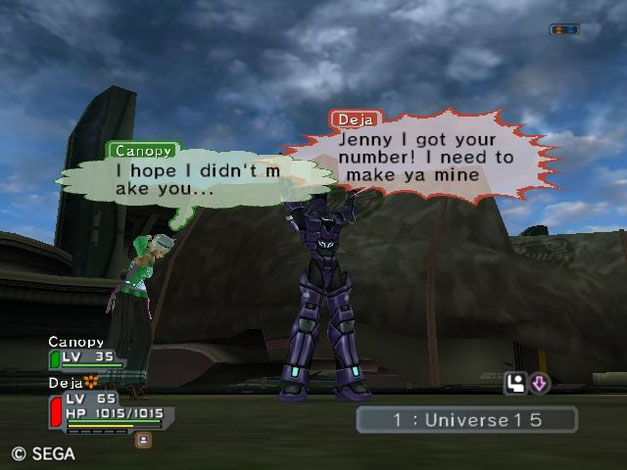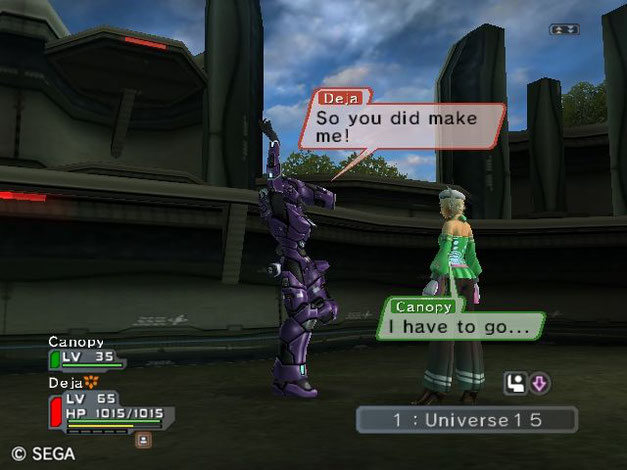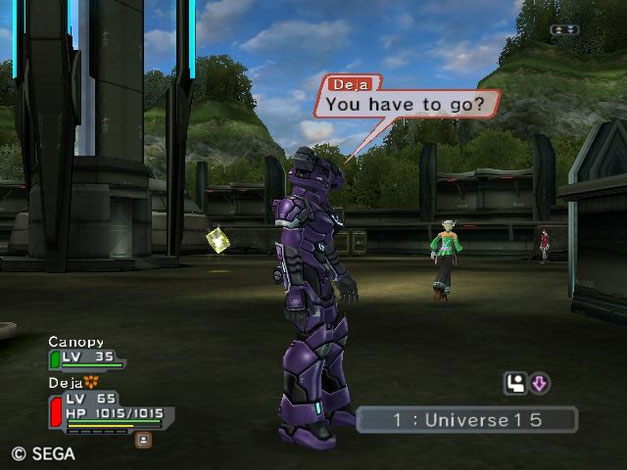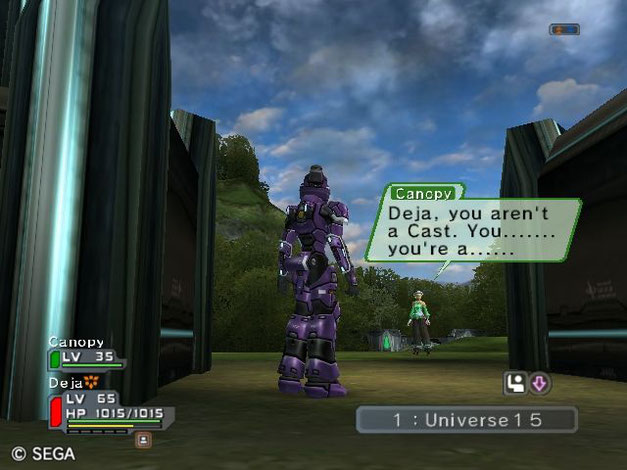 She practically ran away instead of finishing the sentence. It's like, instead of a doctor telling a patient how many days they have to live, the doctor runs off crying. You can't just tell me I'm not a Cast then leave…

What am I...?

My cab ride to the next destination was ready, and he said now or never. Do I pursue this beast who seems to know me, or head to the Waterfalls and forget this ever happened?

------------------------------------------------------

Who is this mysterious beast? What does she know about Deja? Stay tuned!